The United States' casino business is thriving and now seems like a good time to have talk about some of the hard truths that we as patrons, and perhaps even business owners, do not want to admit to ourselves. Gambling in the U.S. can be broken down to six curious facts and we are here […]
The United States' casino business is thriving and now seems like a good time to have talk about some of the hard truths that we as patrons, and perhaps even business owners, do not want to admit to ourselves. Gambling in the U.S. can be broken down to six curious facts and we are here to tell you the secrets that casinos don't want you to know.
OnlinePokerAmerica has been around for a while now and we know all the ins and outs of the industry. Here are the top six factoids to satisfy your curiosity:
1. State Governments Love and Hate Casinos
You might think that local politicians are firmly against the advancement casinos, but everywhere across the U.S., the industry is cossetted and pampered. Land-based properties emerge at important intersection. Traffic is re-routed and locals prepare to host the next mega-project which draws crowds from far and wide.
Believe it or not, states have been eager to subsidize the growth of physical casino venues, barring new entrants and cracking down on any attempts to introduce an industry that wants to usher in an online form of gambling, in any form.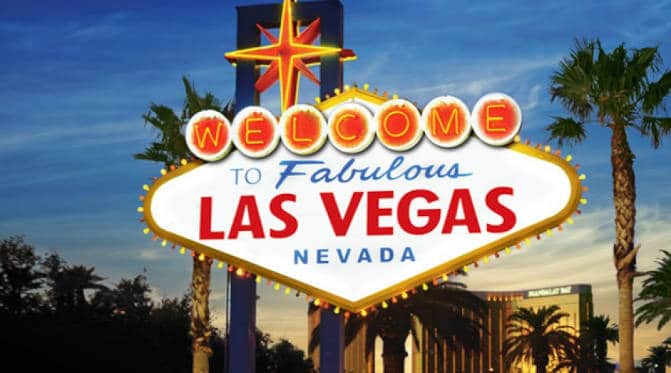 It's only in places, such as New Jersey, Pennsylvania, and Delaware, for the most part, where online casinos are only recently beginning to spread their wings and draw the denizens to their shiny window shops. Back to the land-based industry, things are going on well.
Point in case, West Virginia where the casinos in Charles Town beckoned to Baltimore and Washington, D.C. and allowed for a huge crowd of people from far and wide. Politics have also been at play. At the dawn of gambling expansion, licenses were awarded for peanuts, giving racetrack owners, businessmen and politically-connected entrepreneurs to get a head start in a market that generated hundreds of millions worth of dollars.
Yet, these licenses never cost a whole lot. According to one estimate, $20 billion have been almost given away in casino licenses in the past 30 years to a number of successful operators flushed with money today.
2. Gambling Addicts Are Among Us
While all casinos would tell you about all the things they do to curb gambling addiction, nobody actually bothers telling you how many such patrons have visited a casino. How many have been victims of unethical practices and so forth. The United States is a very fragmented market so a correct estimate is very difficult to give, but experts calculate that around 2% of all casino participants are addicts. This is not too bad at all if the numbers can be trusted.
3. How Many Money Does the Average Person Lose?
Now, there is again conflicting data, but the sheer sums that are lost by everyday punters are quite stupendous if anything. Let's start simple. A nation's average gauge of losses generated at casinos put the total sums at around $80 a day per person.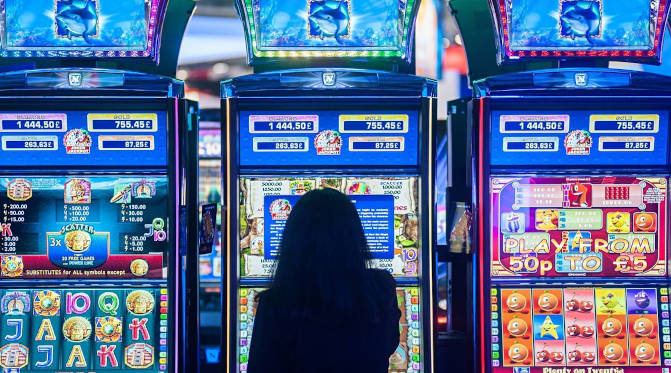 Yet, if you look closer at the rates, and consult The Motley Fool, the numbers take a slightly different shape – for starters, they start adding digits. Here's a quick, and some might say, gut-wrenching account of what the average loss at table and slot game a specific property is:
The Venetian Palazzo Las Vegas – $3,737/$185
Wynn Las Vegas – $8,130/ $276
The Venusian Macau – $16,926/$358
Wynn Macau – $26,146/$1,163
While the numbers in Macau are drastically bigger, that's not necessarily because people there are more gullible or more desperate. Not in the slightest. Macau is famous for targeting high-roller gamers.
Yet, the United States and the autonomous Chinese region shame many similarities, including the general trend that table gamers tend to lose much more than their slot counterparts. Speaking of the slots generate the largest profits for casinos.
4. It's All Business: Why Gambling in Las Vegas Remains Controlled
Faced with a tough and expanding industry in New Jersey, Nevada is doing its best to stay on top of current casino expansion. And so, you won't see too many new properties in Las Vegas as the city of sin is trying to balance between steep taxes and a lucrative business.
The average casino pays at least 30% of its Gross Gaming Revenue (GGR) which would bite deep in the bone should Nevada not step in to enforce some form of control. Besides, the number of tourists in the state may indeed be quite high, but it's intended to keep the state's coffers rich and players happy, while business prospers. This is not an easy equation to pull off.
5. The End's Near: Demand Isn't Infinite
With the United States now sporting a very respectable portfolio of over 700 properties which are increasingly beginning to concentrate next to each other. This is understandable as the flow of people and the highest population areas are also a finite number. Atlantic City's population may be a plus, but the state has a laxer arrangement with casinos, allowing of too many properties to emerge at the same time.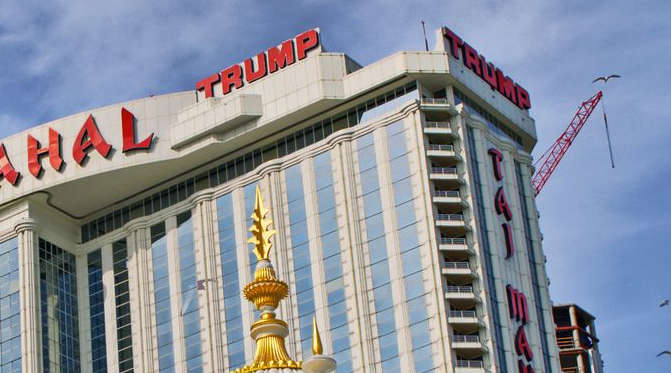 Meanwhile, you will definitely have no issues finding such casino-staved lands as California and Florida where lawmakers and companies, including Disney, are holding out against any attempts made by private companies and online gaming operators to break into the market. So much about fair competition.
6. Tribal Gaming's the Best in the U.S.
We took it upon us to examine the state of the industry such as it is and couldn't help but notice that the Mohegan Sun seems to the most appreciated brand in the entire country. With properties, such as the Casino of the Earth, the Casino of the Wind, and Casino of the Sky, Mohegan has carved a name for itself and no mistake. The names are inspired by lore and they definitely deserve more than an honorary mention.
All tribal operators are enjoying special status with California and Florida and pay tax voluntarily – almost – even though no officially-binding document has been signed. Yet, in Florida, the government and the tribes are hoping to establish a new multi-year deal that would make both parties calm.