Players often picture poker players as millionaires who enjoy a lucky break once or twice in their career and then reap the fruits of their hobby for years to come. Of course, being the richest poker player in the world takes more than just luck, and nobody knows this better than Bryn Kenney. Born in […]
Players often picture poker players as millionaires who enjoy a lucky break once or twice in their career and then reap the fruits of their hobby for years to come. Of course, being the richest poker player in the world takes more than just luck, and nobody knows this better than Bryn Kenney.
Born in Long Beach, New York, on November 1, 1986, Kenny has had a heady career, making six World Poker Tour and five European Poker Tour money finishes.
People outside poker probably don't know about Kenney today, but as of the moment of writing, his total live earnings are estimated at $56,403,502.
This feat is doubly impressive if you consider the fact that Kenney started by playing Magic: The Gathering, a collector's card game, which back then was seen as a community card game with little to offer.
Yet Kenney's dab hand at Magic has prompted him to transition to live poker, and he won his first live money in 2007 at the East Coast Poker Championship. That event would prove pivotal and spearhead Kenny's entire career moving forward.
The Man Behind the Name: A True Card's Fan
Kenney has always had an unfair advantage when playing poker, and this is not his Eidetic memory. He has been fed with love for card games, not as something commonly associated with gambling, but rather a source of entertainment and joy.
In one interview with PokerNews, Kenney recalled that he must have been one years old when his parents began showing him baseball cards and, just like that, Kenney found himself remembering everything, without quite comprehending what he had seen.
Then, as Kenney grew, he continued to play various card games with his grandparents, picking anything that looked interesting, from Risk to Stratego, to anything that made sense to him, really.
When he was 12, he was introduced to Magic: The Gathering, the first serious and in-depth game that would give him a keen insight into how theory crafting in card games works.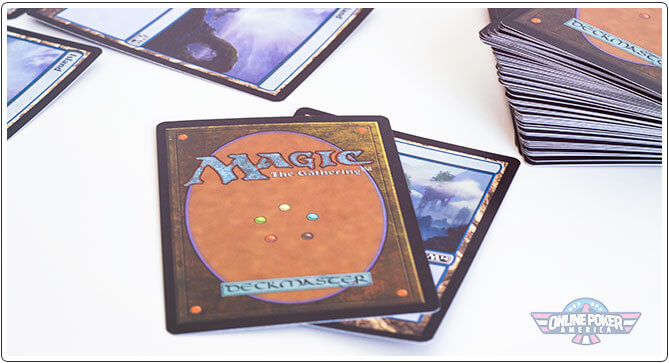 A cousin had a store that sold starter's pack and Kenney immediately got into it. As he described Magic, it was a "very good strategic game," and still is.
By the time he was 14, he became the world's leading Magic: The Gathering player, but then renounced his love for the game, as he felt it wasn't the most socially acceptable pastime in high school.
Nearing graduation, Kenney was supposed to go into real estate, after he had made a pact with his grandmother to get himself started. He loved his grandma deeply and when she passed, a week before his graduation, Kenney felt shaken and decided against going into real estate. He didn't want to be a cog in a corporation and moved out of his parents' house into his grandmother's now-empty home.
Kenny then caught wind of Bertrand "Elky" Grospellier (currently ranked #45th best earnings player with $ 14,664,515) who was also a Magic: The Gathering player before transitioning to poker. He found the notion of translating one's love for Magic into a way to sustain one's self through playing poker.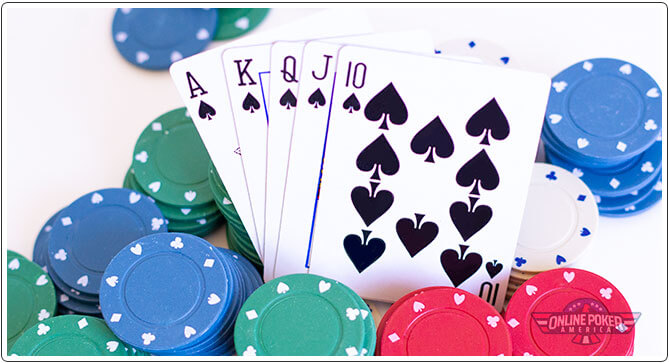 Not even thinking that there was a huge risk involved, Kenny made the shift towards online poker and he gambled. He gambled all day every day, he remembers, and how couldn't he when this is a man who has said that he not only could remember a meal he had three years ago, but he could even taste it.
Eidetic Memory, Skill, and Passion Shape Kenny the Poker Player
So, what has propelled Kenney to the very top of the poker pecking order?
Is it his Eidetic memory or a deeper understanding of the game? His exceptional memory is definitely something that most players have to compete against and train themselves specifically to expect.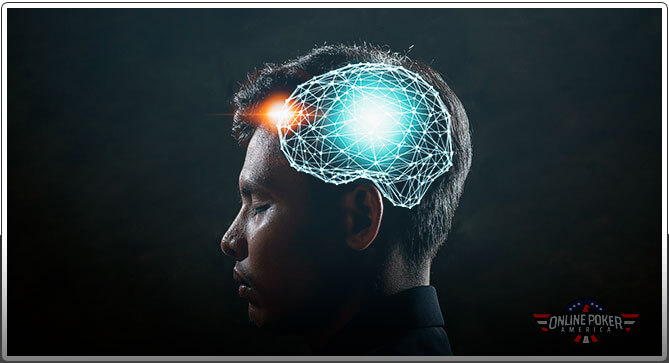 With Kenney, there is no speculation, there are facts. Yet, just remembering what cards have been dealt doesn't really mean you can make accurate deductions. His ability to excel has been cultivated through rigorous play and one free of concerns about his finances.
Kenney's love for the game allowed him full immersion and to approach the competitive game of poker with an inquisitive and analytical mind.
His first victory after that first event was in the C$10,000 + 300 No-Limit Hold'em – Championship Event on October 26, 2007, when he won $36,941.
He kept competing in a dozen or so other events, winning between $7,585 and $66,850, and already exhibiting talent that few other players have been able to show.
His first big break came during the $10,000 World Championship – No-Limit Hold'em on July 5, 2010, when he won $255,242, but that wouldn't be the last.
In January the following year, he secured $643,000 from the $100,000 + 500 No-Limit Hold'em – Super High Roller Event.
For the next five years through 2016, Kenney will continue to play without relenting at all, traveling from one event to the next and amassing live earnings at an impressive pace that few players in history have been able to keep up with.
His first break would come at the HK$ 490,000 + 10,000 No-Limit Hold'em Main Event when he won $ 1,401,694, the first time he actually won over $1 million. He came very close in January 2017, adding another $969,075 at the PokerStars Championship in the Bahamas.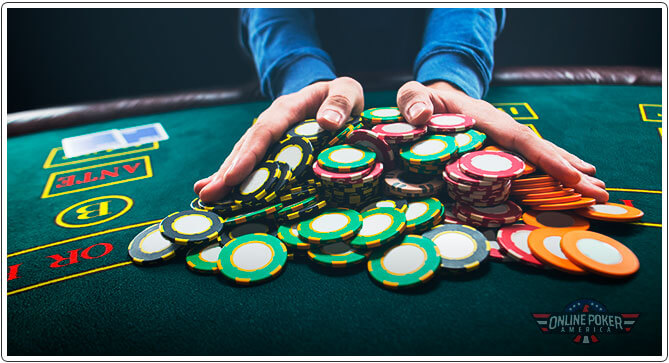 In 2017, his live poker participations really picked off and he has been playing continuously, often within a day or two apart between events.
His big breaks, accounting for nearly half of his net worth in terms of earnings came during the Triton Poker Super High Roller Series in London when he won $20,563,324, marking the biggest win to date he has had.
The victory allowed him to surpass the incumbent back then, Justin Bonomo, and pull well ahead of Daniel Negreanu. In January 2020, Kenney played his last tournament before taking a big break from live poker events due to the coronavirus outbreak and the suspension of global air traffic. He will no doubt be back.