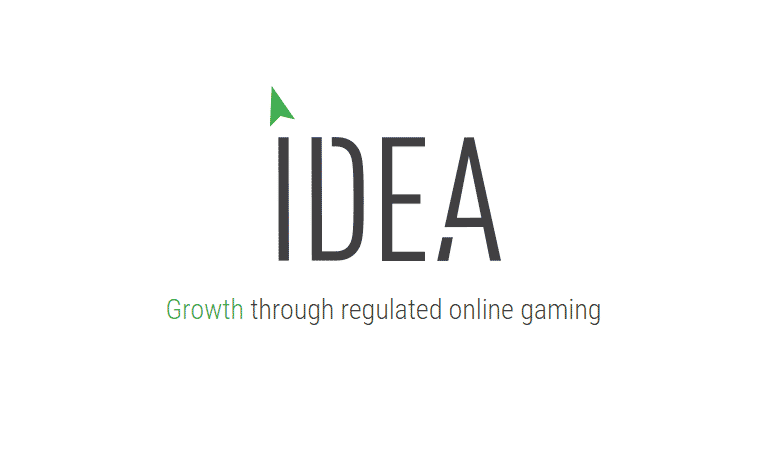 At long last, an advocacy group has been formed this week by several online gambling operators including Amaya, Paddy Power Betfair, Golden Nugget, Paysafe, and Resorts Interactive, is looking to knock down the figurative wall that legalization of online gambling in the United States has hit in recent years.
The group, named iDevelopment and Economic Association (iDEA), is the first association of its kind in the United States to solely represent the companies who are offering gambling services in a rather stagnant US online casino industry.
iDEA, formed from a coalition of industry leaders, mainly online gambling businesses, sets out to grow jobs and expand online interactive entertainment business in the United States through advocacy and education. It uses a research on New Jersey's legalization of online gambling as a benchmark, highlighting all the successes and benefits it has brought to the state, which ultimately leads to claims of it being a winner. It hopes to use the results of this research to push forward the legalization and regulating of online casinos across the other states in the US.
"New Jersey's experience provides valuable lessons for other U.S. states considering online gambling legalization in the future," said Jeff Ifrah, one of iDEA's founding members and a gaming attorney. He also says that by legalizing iGaming, "it guarantees that operators are accountable and that players can trust that they will be protected."
Below is a short list of some of the positive impacts on New Jersey's economy since the inception of iGaming in late 2013 through to 2016, all of which can be found at their website, iDEA
➤3375 new jobs in New Jersey
➤$218.9 million in wages to employees
➤$998.3 million in output (i.e., value of sales)
➤$124 million in new tax revenue to state and local government
On top of those statistics, the report also claims that contrary to popular belief, the legalization of online gambling in New Jersey did not result in an increase of underage gambling, fraud, money laundering, bankruptcy, or other unlawful acts.
The white paper also concludes that the business model used by New Jersey is transferable, meaning other states can replicate New Jersey's success, bringing much-needed jobs and tax revenue to those states.
The two most immediate jurisdictions that come to mind are Illinois and Pennsylvania. Researches produced by gaming analyst Chris Grove and Robert DellaFave indicates that Illinois stands to gain $140 million in direct revenue in its first year of legal online gambling, while Pennsylvania could look forward to a payload of over $400 million after the first five years.
It's important to point out that since the Department of Justice Office of Legal Counsel gave the green light to intrastate online gaming in 2011, only three states have achieved a fully regulated online gambling status, the last of which was New Jersey in 2013. Since then, no other state has achieved the same result, though New York, Illinois and Pennsylvania have all come exceedingly close to approving their respective versions of online gambling legislation earlier this year.
It's still early days for the newly formed organization. However, given the apparent success from Delaware, Nevada and New Jersey, as well as the many interested states to jump on the bandwagon, iDEA could prove to be the ultimate final shove that the iGaming industry needed to bring online gaming to the rest of US, but was not provided for by the US casino industry's main trade group, American Gaming Association, which has remained mostly neutral to the idea of legalizing online gaming.